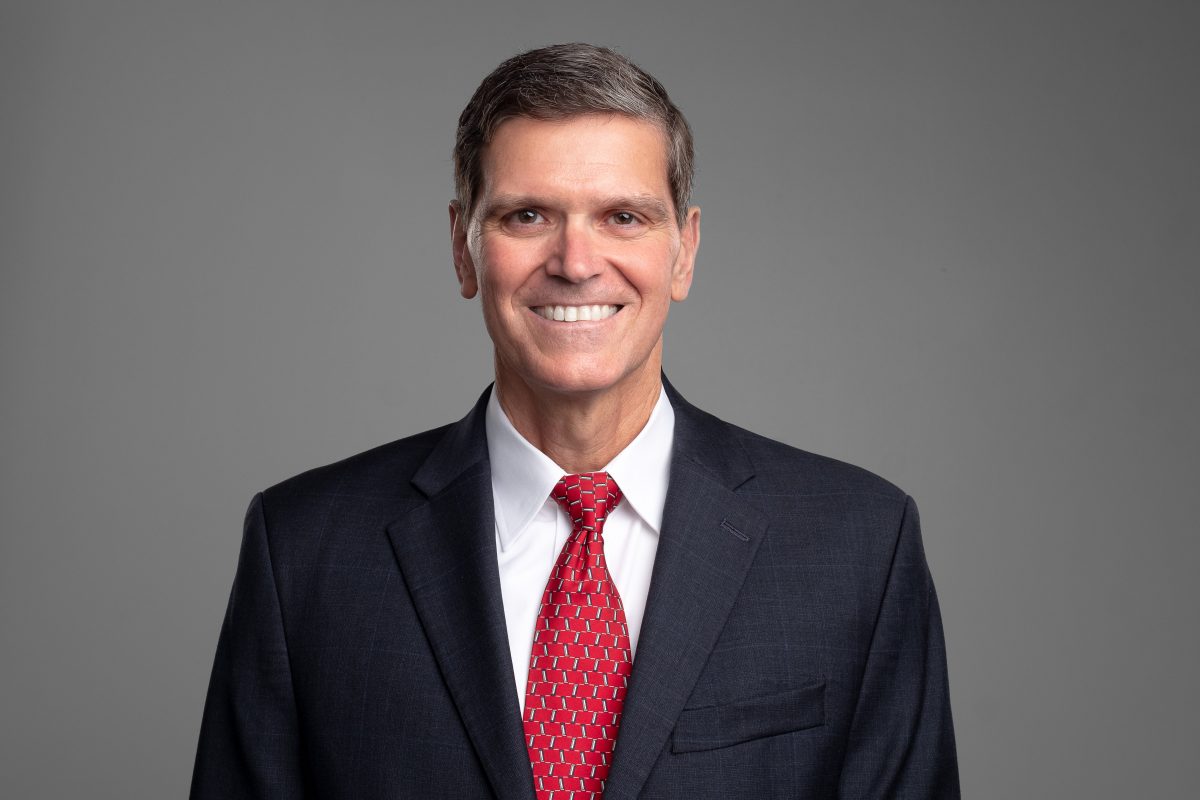 The Combating Terrorism Center is very pleased to announce that General (Ret) Joseph L. Votel has been named its Class of 1987 Senior Fellow. Most recently, GEN(R) Votel served as the Commander of the U.S. Central Command, responsible for U.S. and coalition military operations in the Middle East, Levant, and Central and South Asia. During his 39 years in the military, he commanded special operations and conventional military forces at every level. His career included combat in Panama, Afghanistan, and Iraq. Notably, he led a 79-member coalition that successfully liberated Iraq and Syria from the Islamic State Caliphate. He preceded his assignment at CENTCOM with service as the Commander of U.S. Special Operations Command and the Joint Special Operations Command. GEN(R) Votel is a 1980 graduate of the United States Military Academy and earned Master's Degrees from the U.S. Army Command and Staff College and the Army War College.
GEN(R) Votel has been supportive of the CTC's work for many years, and we are honored for him to join the Center in this capacity. The CTC thanks West Point's Class of 1987 for its generosity in supporting this position.
Click here to learn more about GEN(R) Votel.