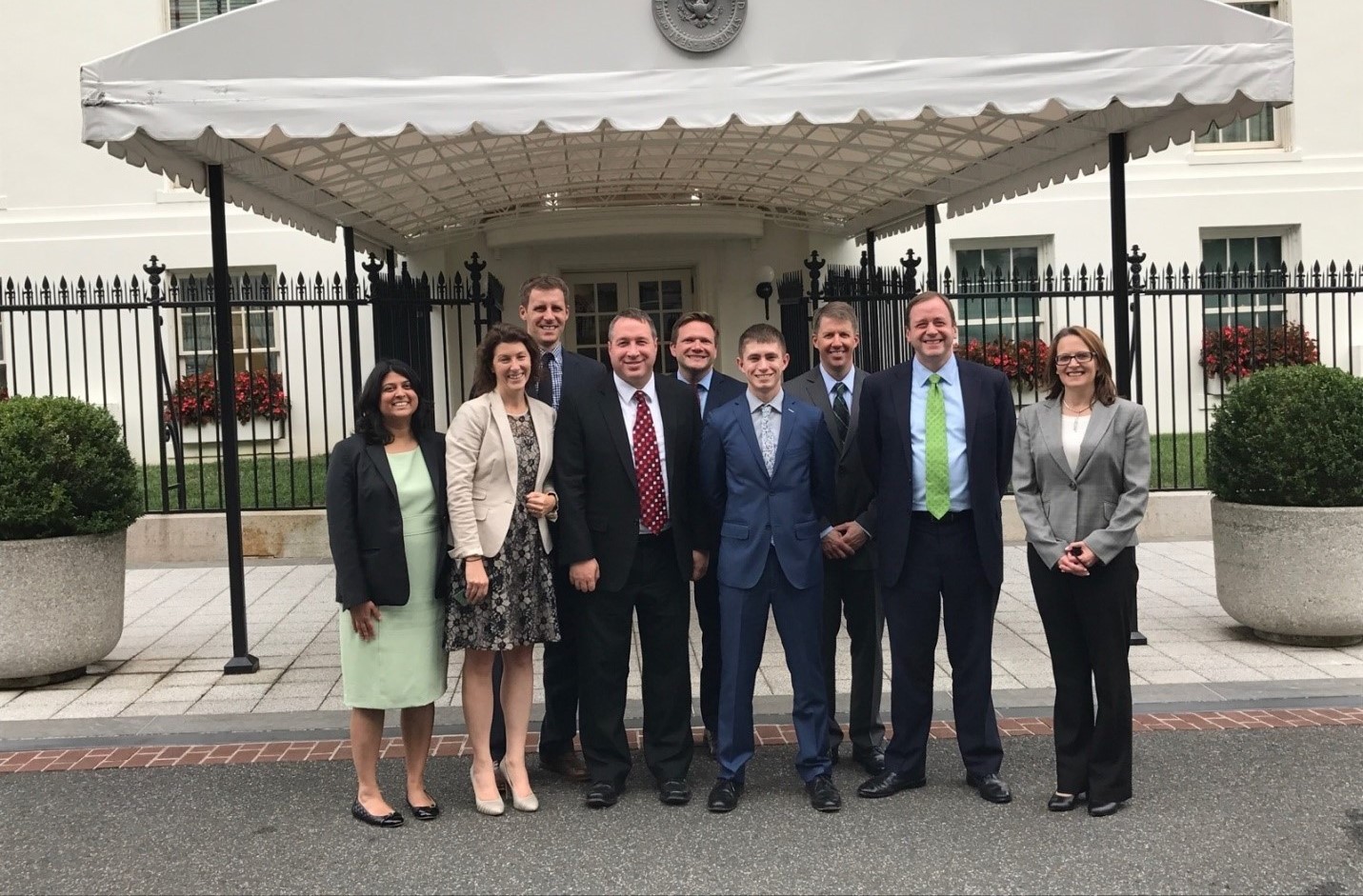 Cadet Internships / AIADs
Cadets have the opportunity to pursue six week-long internship opportunities which focus on counterterrorism and homeland security with our key partner institutions in both operational and academic settings.  Our AIAD program enables cadets to pursue internship opportunities with government organizations, law enforcement, intelligence agencies, and the private sector both domestically and abroad.
AIADs In Focus
Click on the images below to learn about some of our more recent AIADs.
Current & Prior Opportunities
The following is a selection of some of our AIAD partners. For a list of our 2018 AIAD offerings click here.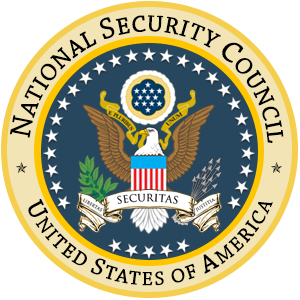 National Security Council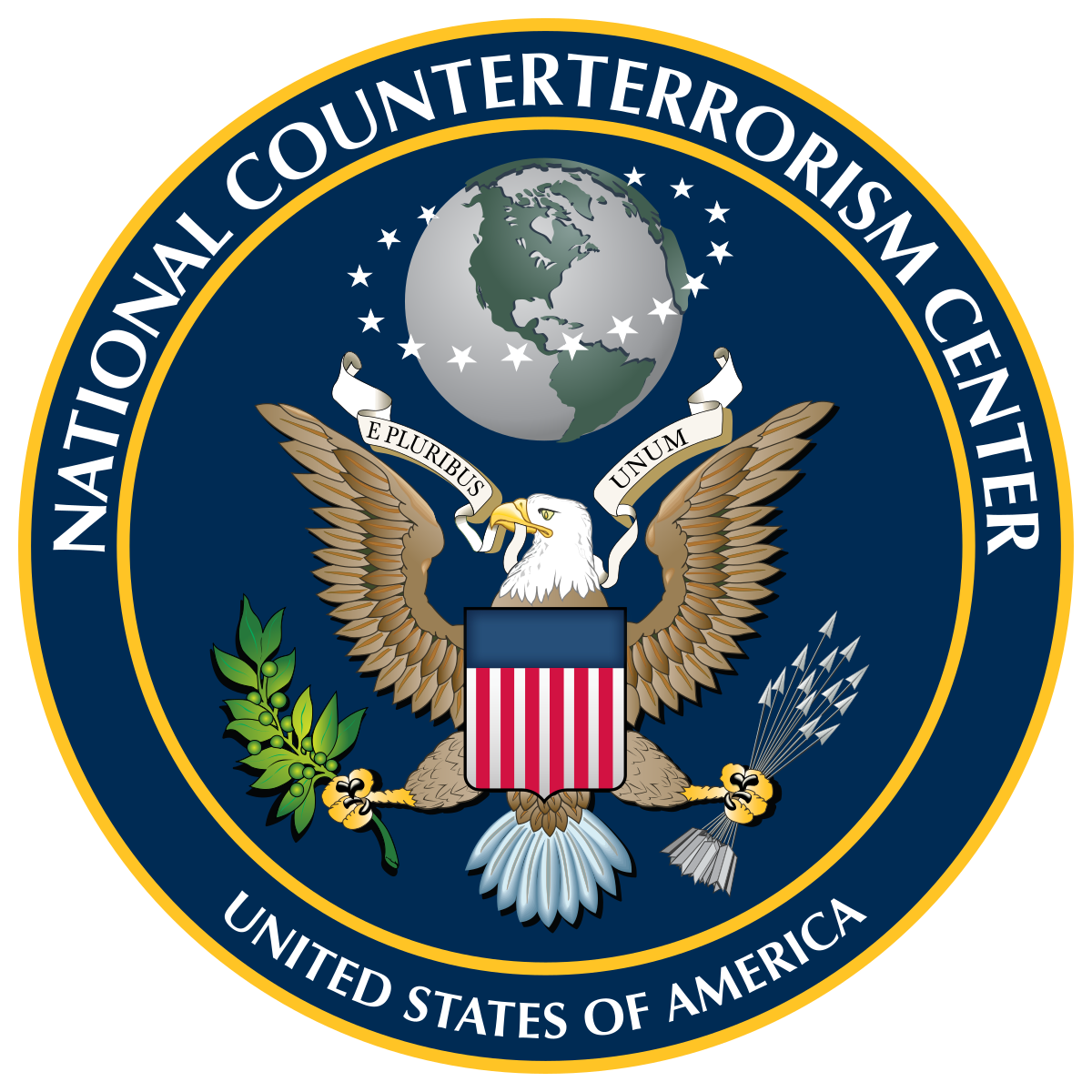 National Counterterrorism Center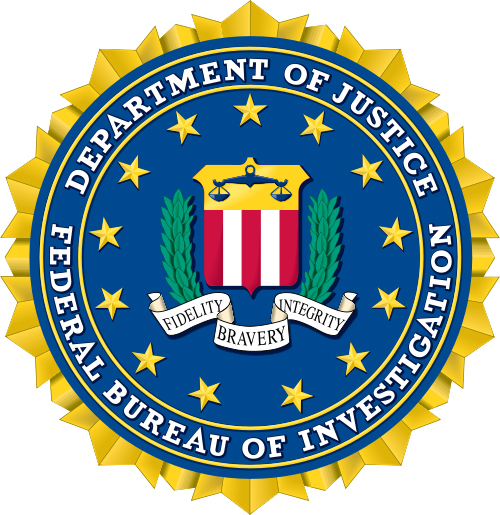 New York & Kansas City Joint Terrorism Task Forces (JTTFs)
Department of State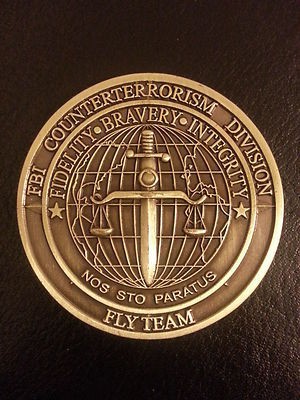 FBI Counterterrorism Division, Fly Team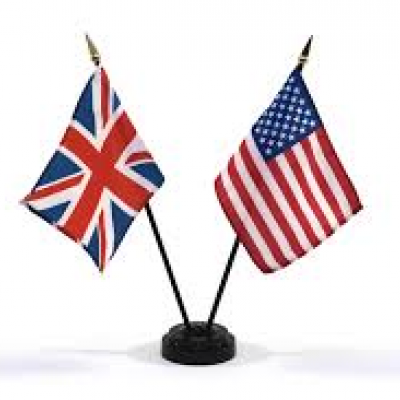 Comparative Study of Counterterrorism in the United Kingdom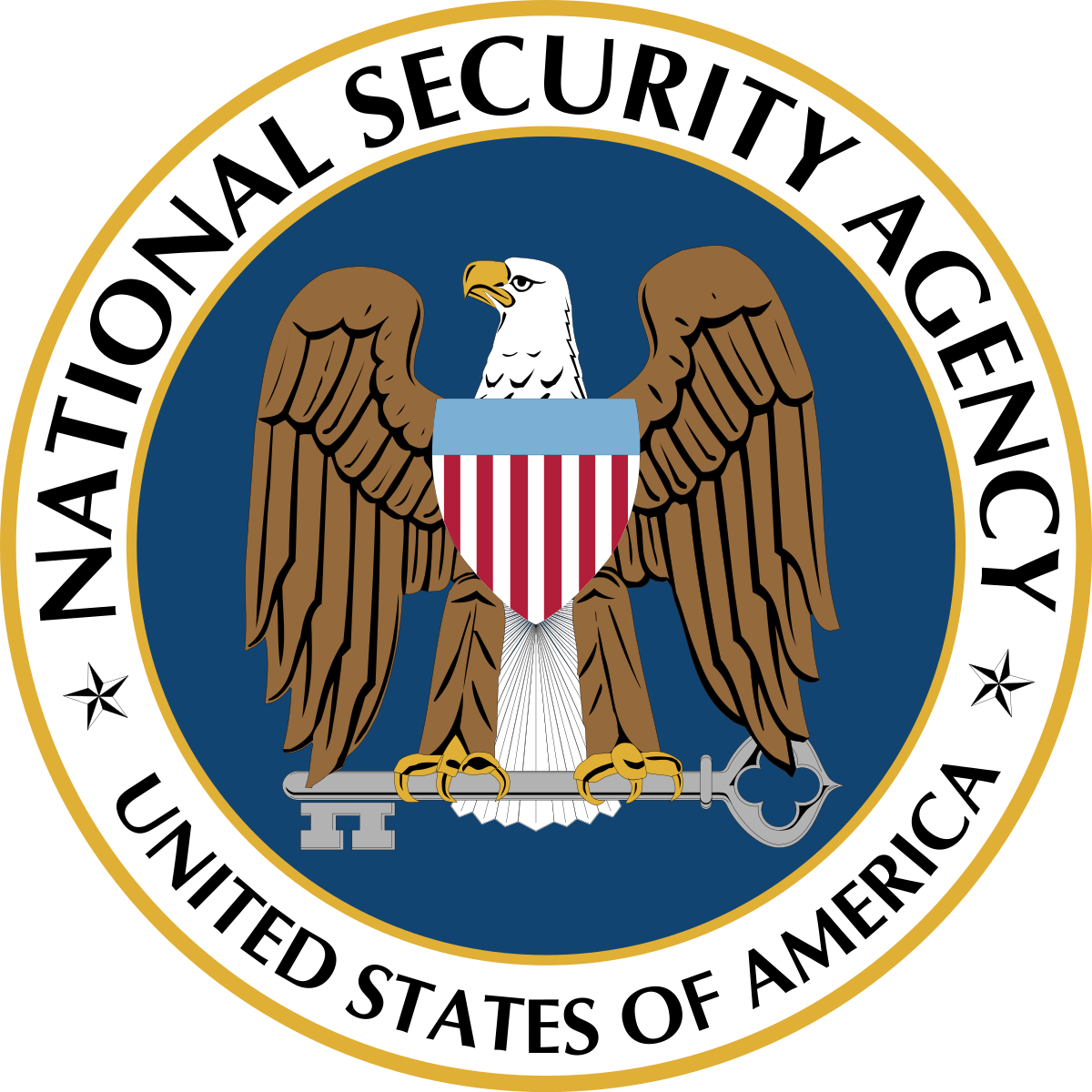 National Security Agency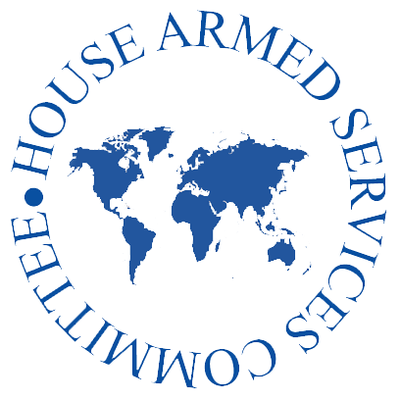 House Armed Services Committee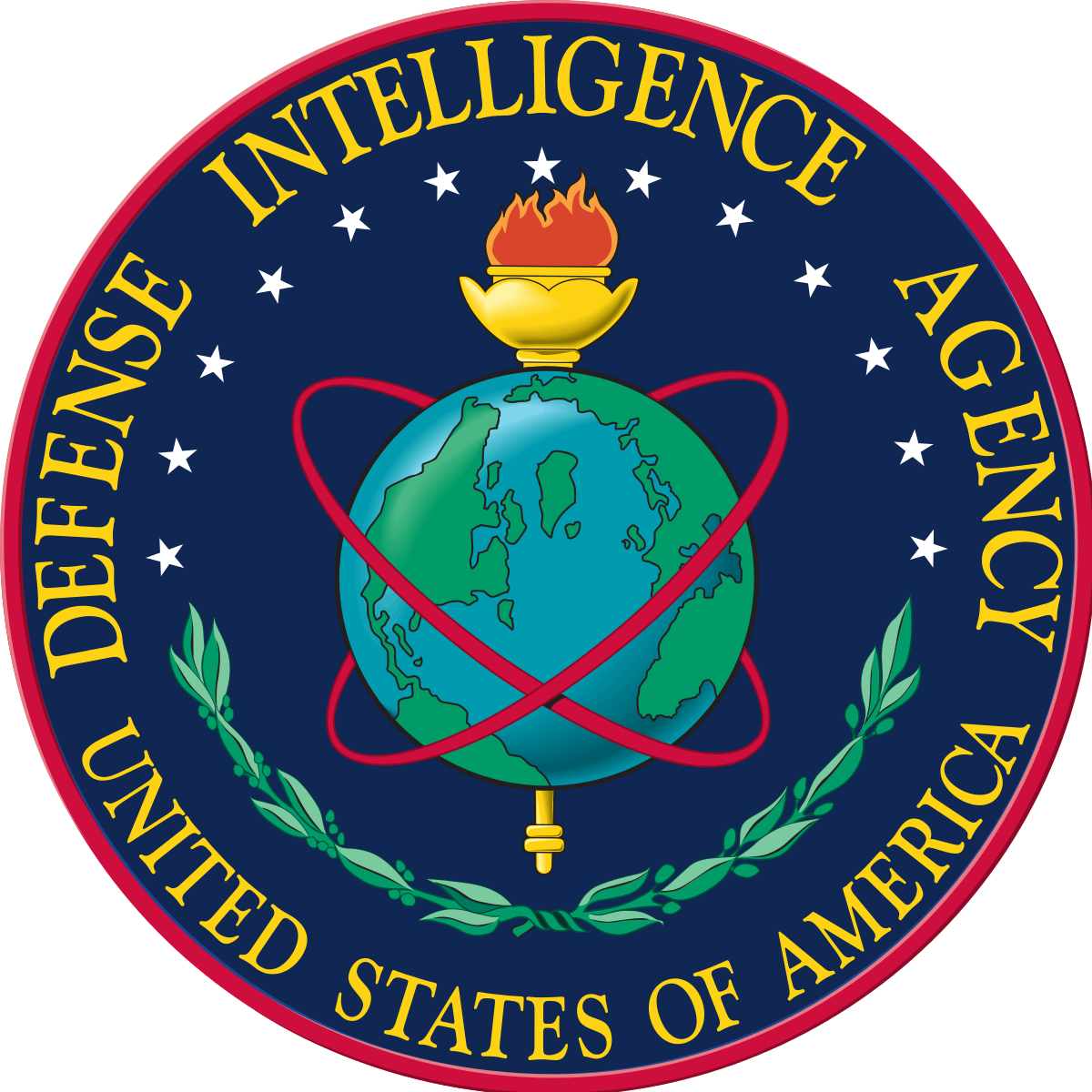 Defense Intelligence Agency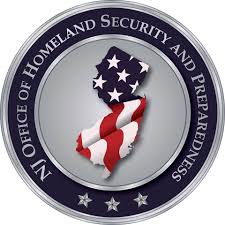 New Jersey Office of Homeland Security and Preparedness
Learn More
If you would like more information about our AIAD opportunities or would like to host a Cadet for a summer internship, please contact Dr. Richard Yon.