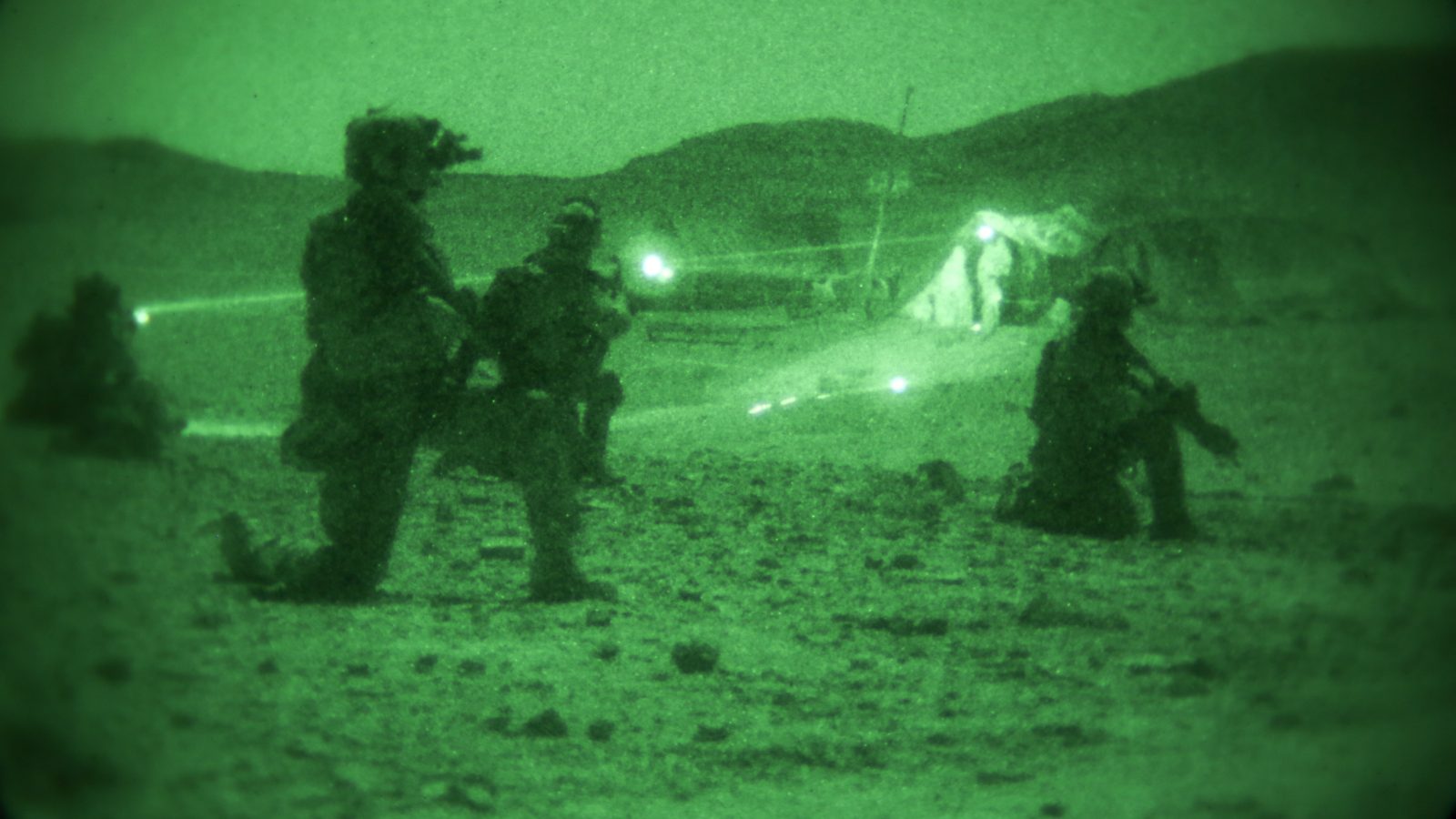 Application Instructions
Specific application deadlines may vary by year but tend to be due no later than the first week of September. See Milper message for details.
General Application Details
This program is open to Army officers regardless of commissioning source. Officers must have between three active federal commissioned service years, but not more than eleven years prior to the convening date of the Human Resources Command (HRC) recommendation board.
Officers interested in becoming a Downing Scholar must apply and compete for nomination through their respective personnel headquarters and the HRC. HRC will screen all nominations and submit candidate files for final selection. Specific details are available on the HRC AKO website. Mr. Joel Strout at HRC is the point-of-contact for this program and his email can be accessed via the Army Knowledge Online portal.
Selections will be made no later than 1 October each year to ensure that candidates have the requisite time to apply to graduate programs for the upcoming academic year. Candidates may apply one year in advance of when they wish to begin school or as early as two years in advance of their anticipated matriculation.
Selection Criteria
The selection committee seeks intellectually inquisitive applicants with superior credentials from their undergraduate programs and their commissioned service. Excellent written and oral communication skills are essential. Fluency in foreign languages is not required for selection. The selection committee will consider the following elements in reviewing applicants' files:
Professional Potential — The board will closely review each applicant's professional accomplishments as well as his or her professional ambitions. The program seeks applicants who have developed a strong foundation and / or essential skills for their future professional goals.
Academic Strength — The committee values academic performance and seeks candidates who demonstrate superior intellectual ability.
Personal Characteristics — Downing Scholars must be individuals of strong character who have proven themselves as both leaders and team players. This program seeks applicants who are well rounded, interesting, and who have the desire to continue to serve the nation. Candidates will submit the following information for selection as a Downing Scholar.
Application Documents
Officer evaluation reports
Nomination packages will contain a minimum of two letters of recommendation from the officer's chain-of-command — at least one of the letters must be from an officer's present chain-of-command.
Two essays, each no longer than 500 words in length, addressing the following issues: Essay Question #1, "Explain why the Downing Scholars Program is a desired next step in your career. How does this program fit with your short and long-term career goals and why is this is the best program for you at this point in your career?" Essay Question #2, "What do you think you will gain from this program and how will you seek to apply the lessons you learn?"
A proposed course of study. Candidates should indicate what graduate school(s) they desire to attend, a particular program of study, and desired immersion experiences. Security studies, political sciences and international relations/affairs are the preferred areas of study with a focus on terrorism/counterterrorism studies. The Scholar may change the choice of study, with concurrence of the Downing Scholars program, provided that the opportunity to study and the probability of successful completion of the academic requirements are not jeopardized. The selection committee will consider first and foremost the candidates desired program of study.