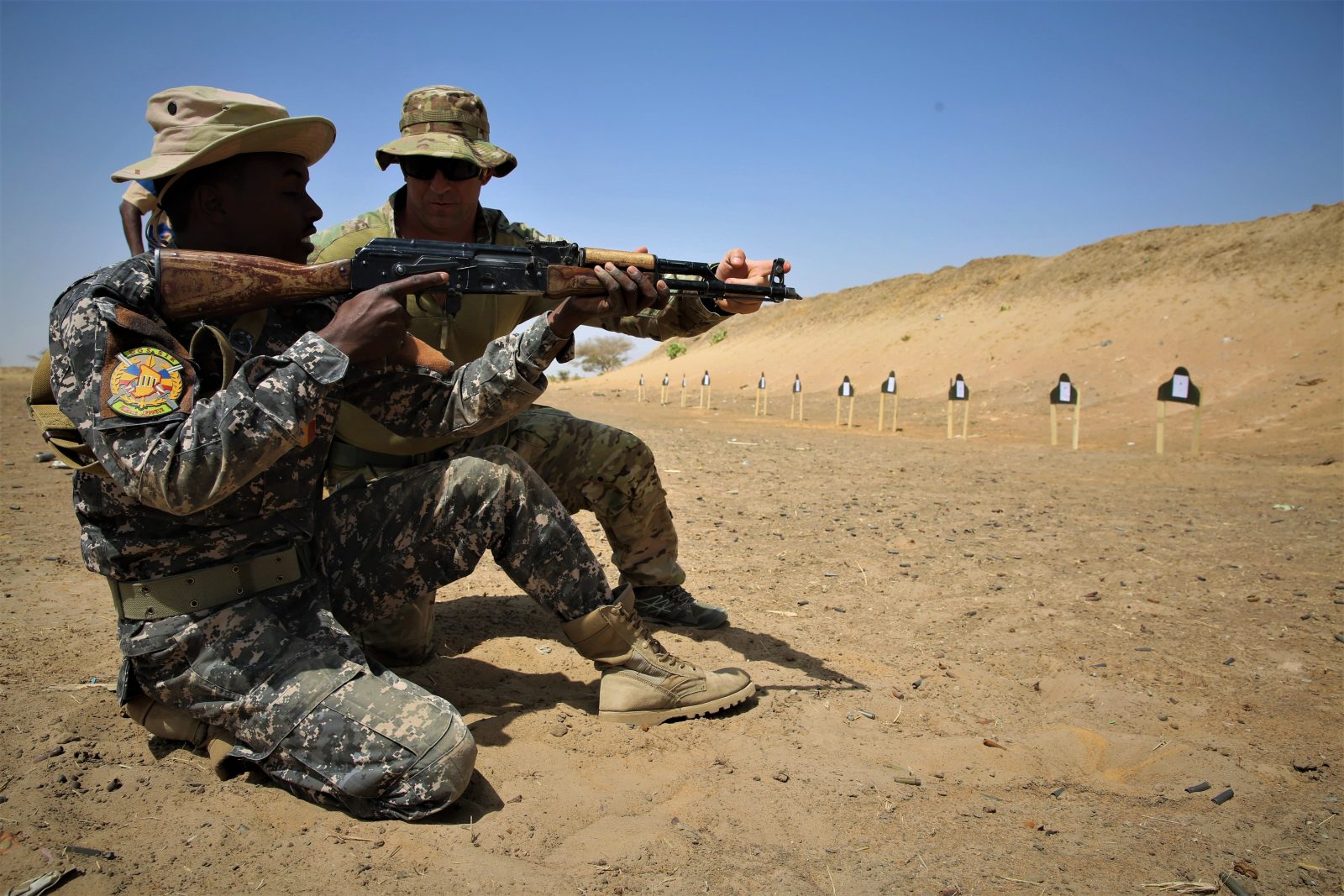 Program Description
Unlike all other Army graduate programs, the Downing Scholarship does not require a utilization tour.
The Wayne A Downing Scholarship is a fully funded two year graduate program open to all commissioning sources. Upon completion of the program, officers will directly return to an operational unit.
This program competitively selects four to six Army officers per year to attend graduate school at the world's most elite academic institutions.
Scholars, in conjunction with the selection committee, will select schools and design an appropriate individual program of study. These programs while focused on the core issues of terrorism and counterterrorism will allow them to freely explore relevant topic areas beyond the traditional realms of political science and security studies. Scholars are encouraged to also focus on issues of religion, economic development, or anthropology. Downing Scholars will also have immersion opportunities to gain exposure to the U.S. interagency community, foreign counterterrorism efforts, and diverse cultures.
Now in its eighth year, the program boasts two recipients of the West Point Association of Graduates' Alexander R. Nininger Award for Valor. Additionally, all five of the first Downing scholars were selected to command at the battalion level, a metric that no other Army advanced civil schooling program can match.