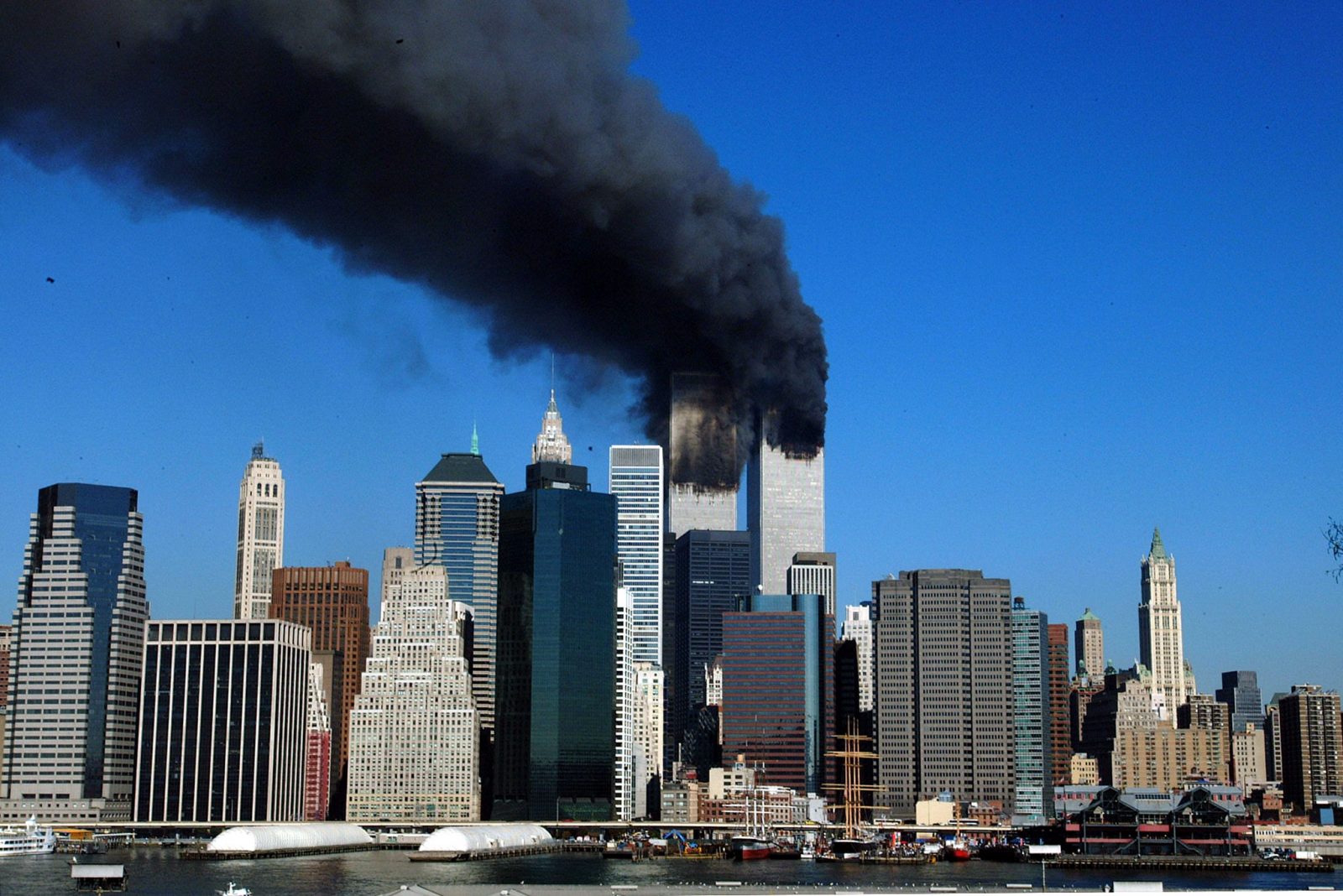 Our Origins and History
The origins of the Combating Terrorism Center are inextricably linked to the attacks of September 11, 2001 and West Point's unwavering commitment to the future security and safety of our nation.
The events of 9/11 brought into the forefront of the American consciousness the threat of international terrorism and ushered in a new era of security challenges. While West Point has long taught courses on issues of national security, it rapidly became apparent that a new initiative was needed in order to prepare cadets for the complex operating environments that they would be facing after graduation in the post-9/11 era.
This unique educational imperative led to the creation of the Combating Terrorism Center in February 2003 thanks to the vision and generous support of Mr. Vincent Viola, former Chairman of the New York Mercantile Exchange and a 1977 graduate of West Point; the vision of General (Retired) Wayne Downing, USMA '62; and the leadership of Brigadier General (Retired) Russ Howard and Brigadier General Cindy Jebb, USMA '82.
Over the course of its history the CTC has also benefited from Margin of Excellence funding in the form of named endowments and positions from individuals like George Gilmore, USMA '71, and the Classes of 1966, 1971, 1977, 1984, 1987, 1989, 1998, and 2001, and support from organizations such as the Audia Group, Morgan Stanley, and the Lynde and Harry Bradley Foundation, among other donors.
Housed in the Department of Social Sciences at West Point, the Center is uniquely situated at the nexus of theory and practice, which enables it to serve as a focal point and an independent voice on terrorism and counterterrorism policy and strategy.
Although the privately funded Center remains dedicated to educating the cadets and future leaders at West Point, the Center's impact stretches well beyond the Academy. It is now internationally recognized by academics and practitioners alike for both its rigorous research and counterterrorism education. In addition to the innovative and popular Terrorism Studies Minor program that the Center runs for cadets at West Point, over the course of its history the CTC has also been involved in large- and small-scale efforts to provide counterterrorism education to the Federal Bureau of Investigation, the Department of Homeland Security, the Fire Department of the City of New York, the U.S. Army War College, specialized Department of Defense units, and other agencies.
The Center's position, dedication to impartial analysis and rigorous, relevant, and path-breaking research, and our use of primary sources and empirical datasets, has also helped the CTC to make many important research contributions. Over the course of the Center's history, this has included foundational work on al-Qa`ida, the Haqqani network, and the Islamic State, as well as research on functional topics like foreign fighters, jihadist ideology, hostage taking, and terrorist use of encrypted messaging apps.
Prior Distinguished Chairs
AMB Michael A. Sheehan
GEN (R) John P. Abizaid
GEN (R) Wayne A. Downing
Former CTC Directors
LTC (R) Bryan C. Price
COL (R) Liam Collins
LTC (R) Reid Sawyer
COL (R) Joseph Felter
BG (R) Russ Howard