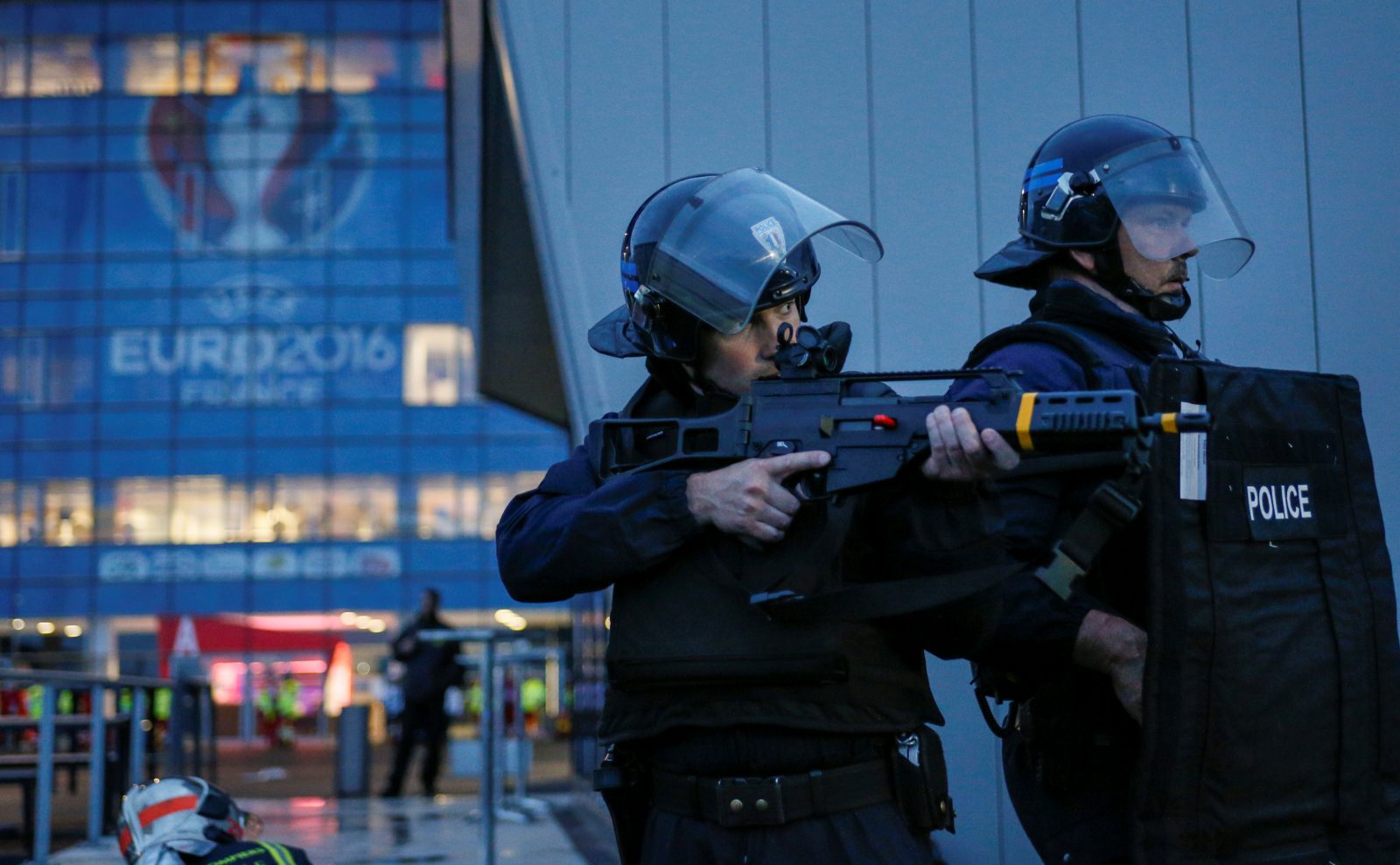 Practitioner Education
The Center's faculty routinely go outside the Academy to educate the nation's most elite counterterrorism units and agencies.
It is not uncommon for a CTC faculty member to be teaching cadets one day and the next day stand in front of an audience of seasoned counterterrorism warriors or analysts from the FBI or Special Forces community.
For military elements, the CTC has conducted educational events for the Army's Special Mission Unit, 75th Ranger Regiment, JSOC's Joint Intelligence Brigade, numerous Special Forces Groups (3rd, 5th, and 10th) and pre-deployment training for the 101st Airborne Division, 1st Infantry Division, 82nd Airborne, and 4th Infantry Division.
For inter-agency partners, the CTC has led educational events for organizations such as the FBI's Counterterrorism Fly Team and High-Value Detainee Interrogation Group, the Department of Homeland Security's Immigration and Customs Enforcement, and CIA University.
These opportunities to teach practitioners provide CTC faculty with unique insights and experiences from practitioners in the field that directly inform the Center's research portfolio.