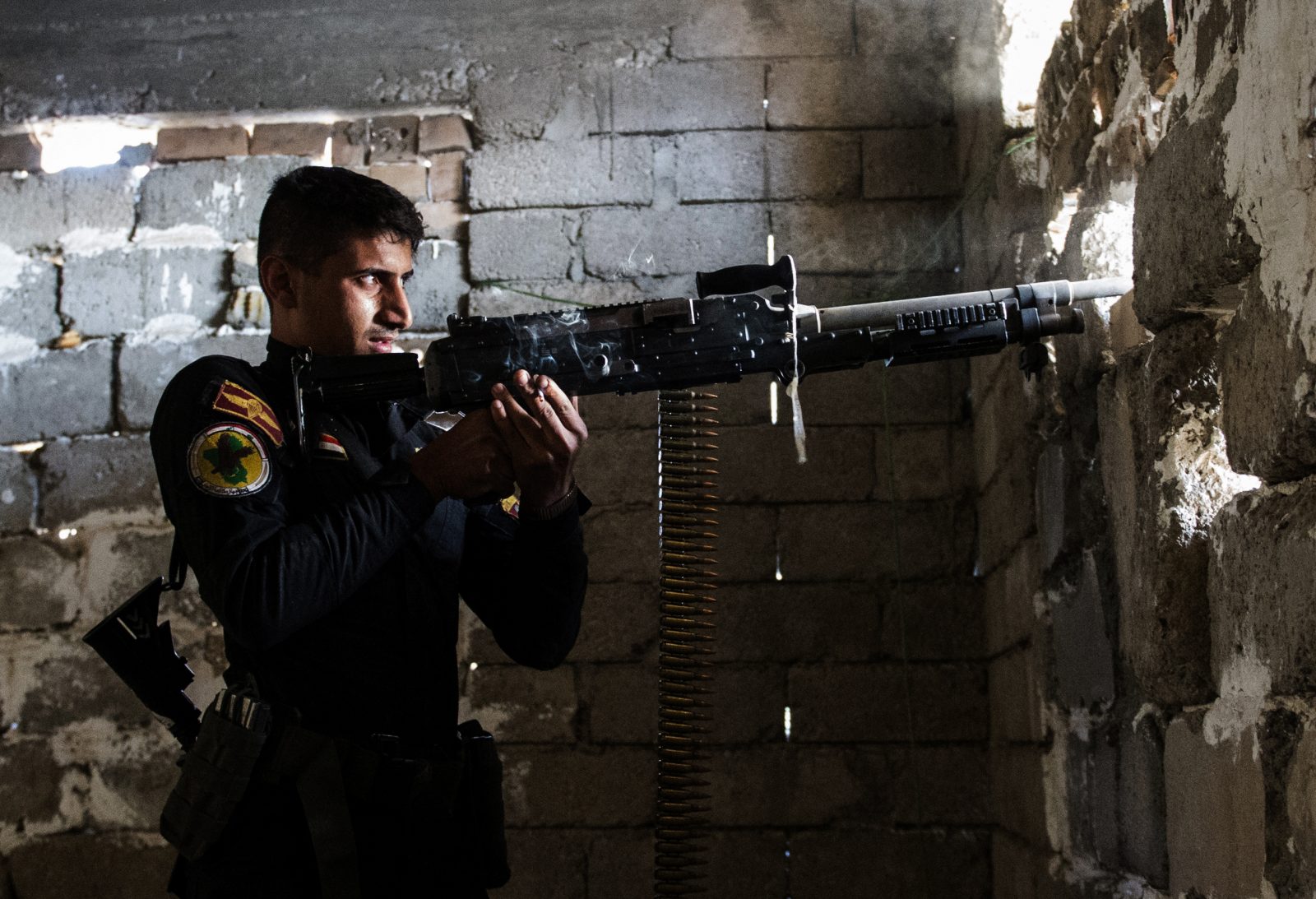 Terms of Use
The United States Military Academy (USMA) Trademark Program was formally established to protect and license the Institutional Names and Identifying Marks ("licensed indicia") of USMA. These marks are registered with the United States Patent and Trademark Office and/or protected under State and common law. The licensed indicia are the exclusive property of the United States Army and managed locally by the USMA Licensing Director. The Collegiate Licensing Company (CLC) administers our licensing program through a contracted agreement.
A license, or authorization, is required to use any of the licensed indicia. Licenses for commercial-use are typically coordinated through CLC; licenses for non-commercial-use are coordinated by the USMA Licensing Director. CLC may be contacted at www.clc.com and dbrown [at] clc [dot] com. The USMA Licensing Director may be contacted at licensing [at] usma [dot] edu.
Only an officially licensed vendor may produce goods or offer services which bear our licensed indicia. The "Officially Licensed Products" label assures alumni, parents, and fans that the merchandise on which it appears has been approved by West Point and that royalties from purchases will benefit West Point.
The Trademark Information Paper contains specific guidance for use of the licensed indicia by staff, faculty, and cadets; alumni and parent organizations; and locally-registered private organizations.
The West Point Licensed Indicia sheet is a visual portfolio of our logos, marks, verbiage, and colors. Please note that this list is non-exhaustive. The absence of a mark from this list does not constitute any waiver of intellectual property rights.