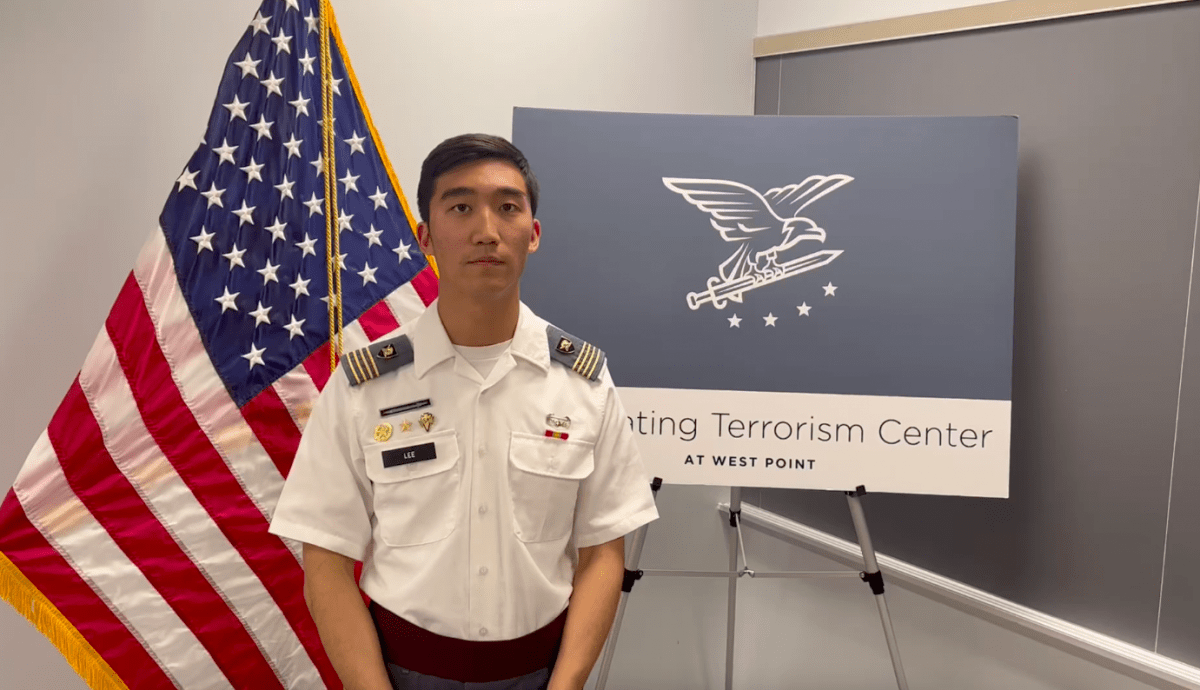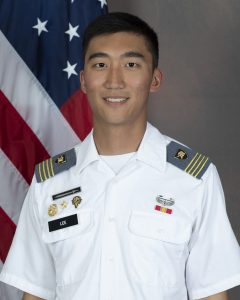 Meet CDT Eugene Lee, the CTC's Cadet of the Month for October 2023. Eugene comes from Queens, New York, and is the son of Doyoon Lee and Sung Hyun Kim. At West Point, Eugene is a Firstie majoring in International Affairs with a minor in Terrorism Studies. Additionally, Eugene is the Cadet in Charge of the Terrorism Studies minor, conducts research through the Irregular Warfare Initiative and the New War Research Consortium, and is currently in the International Affairs thesis program. Aside from academics, Eugene serves as the Company Commander of C-3 and is on the Parachute Team.
Since joining the Terrorism Studies minor, Eugene has had the opportunity to become a White House Service Academy fellow and intern at the Program on Extremism. These internship opportunities provided Eugene a transformative experience to apply the knowledge and lessons learned from his CTC and SOSH classes. At the White House, he was attached to the international relations and supply reduction directive within the Executive Office of the President. Eugene was able to observe how the EOP plays a role in the formulation and execution of international policy.
Eugene hopes to commission in the United States Army as an Infantry officer. In the future, Eugene wants to pursue a long-term career of public service.