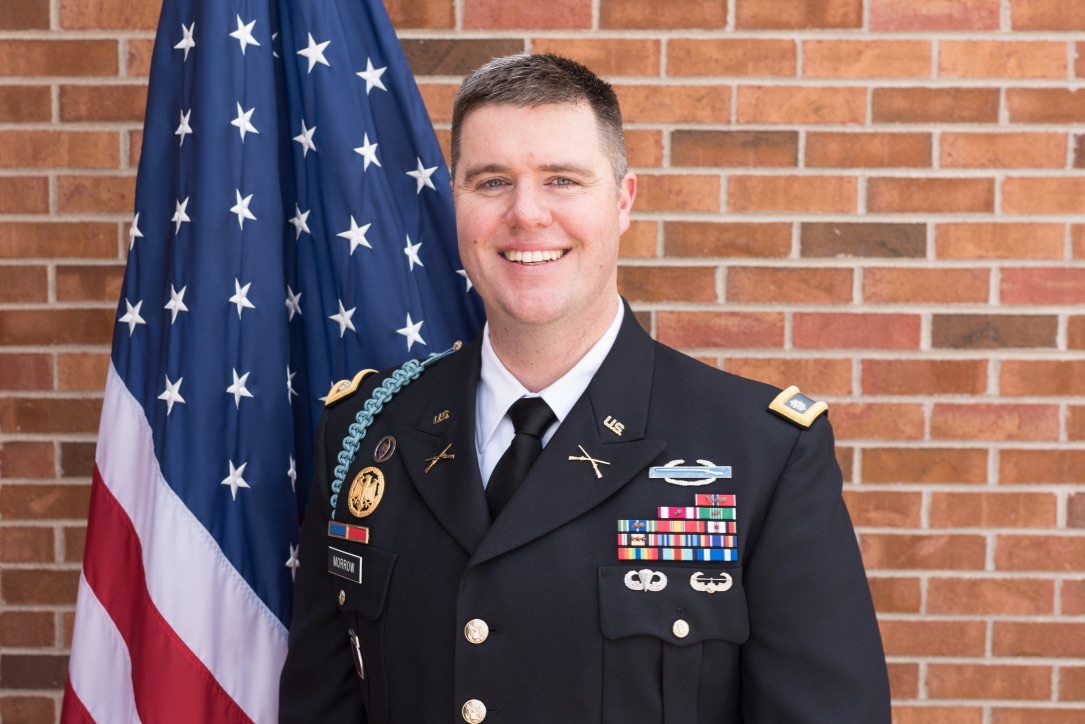 The CTC is very pleased to announce that LTC Sean Morrow has joined the Center as its new Director. Sean was selected two and a half years ago to replace LTC(R) Bryan Price as part of a planned transition in military leadership of the Center. However, before assuming the position, Sean had the honor of being assigned command of the United Nations Command Security Battalion in Panmunjom, Korea. Brian Dodwell was asked to serve as CTC Director while Sean completed that assignment.
The Center and the Academy are incredibly grateful to Brian for having served as CTC Director for the past two and a half years, and we are incredibly proud of the Center's remarkable achievements under his leadership. Brian will be staying on with the CTC in the new role of CTC Executive Director.
The CTC is thrilled to once again have a fully staffed team and is excited about what lies ahead for the Center.