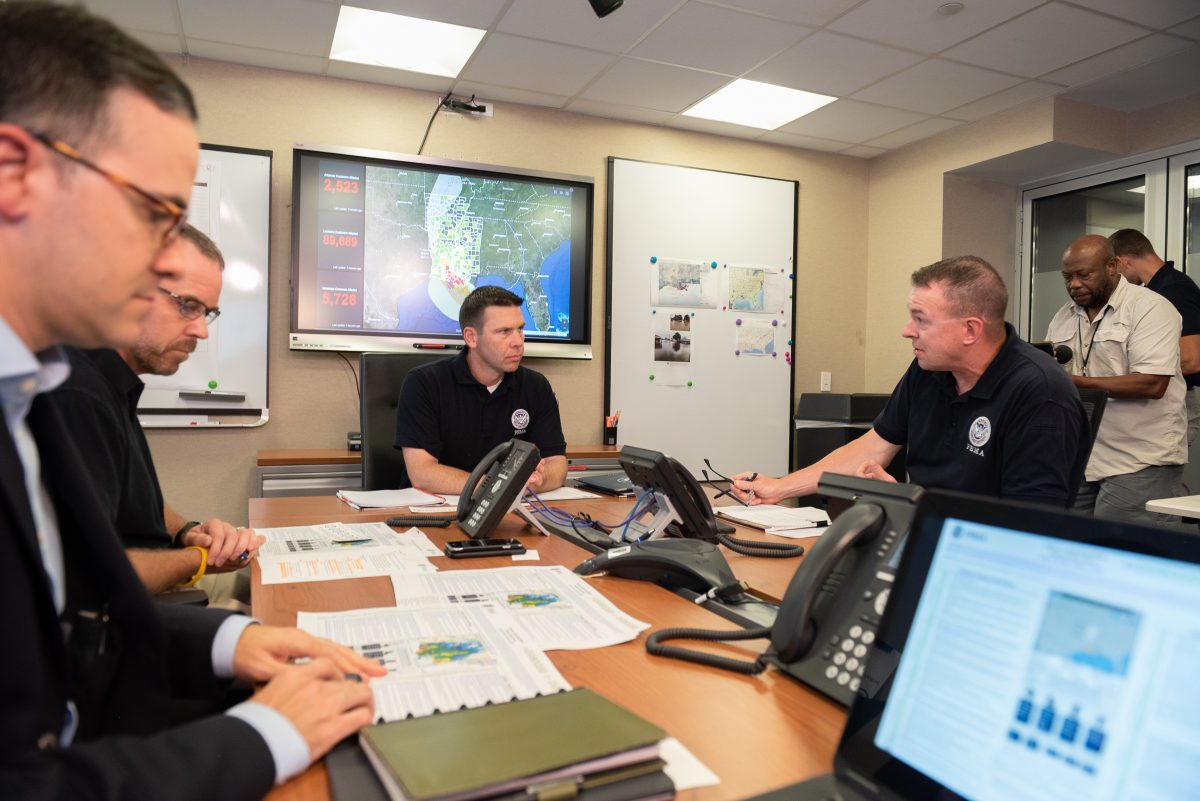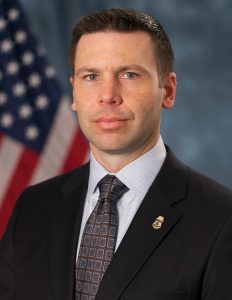 The Combating Terrorism Center is pleased to announce that the Honorable Kevin K. McAleenan, former Acting Secretary of Homeland Security and Commissioner of U.S. Customs and Border Protection, is serving as a Distinguished Guest Lecturer for the CTC's course on Homeland Security and Defense during the Spring 2020 semester at the United States Military Academy.
Mr. McAleenan is providing multiple guest lectures and participating in discussion sessions with cadets enrolled in this course, which is administered by the CTC and serves as a critical component of the Terrorism Studies Program at West Point. Mr. McAleenan is also assisting the CTC in shaping the course syllabus and lesson plans.
"I am thrilled for the opportunity to support the CTC and West Point as they educate the next generation of security professionals," Mr. McAleenan said. "Our future military leaders will need to continue to respond with agility and insight to emerging threats and contingencies in close collaboration with civilian authorities. It is a privilege to contribute to the dialogue around these critical issues."
"Secretary McAleenan brings a wealth of homeland security and counterterrorism experience to the classroom," remarked CTC Director Brian Dodwell. "His understanding of the evolving and emerging threats facing the United States, and the operational and policy response, brings a needed perspective to the curriculum and will enhance the cadets' development as future leaders in the Army."
To learn more about Mr. McAleenan, please see his October 2019 and September 2018 interviews in the CTC's monthly publication, CTC Sentinel.