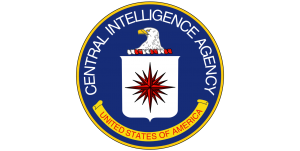 On 22 February, the Combating Terrorism Center was honored to host CIA Director Mike Pompeo and his Chief Operating Officer. In addition to receiving a briefing on the Center's recent research, Director Pompeo also guest lectured in a class taught by the CTC's Africa expert Dr. Jason Warner.

CIA Director Mike Pompeo is pictured during his briefing at the CTC on 22 February.

Director Pompeo guest lectures to cadets during his time at West Point.