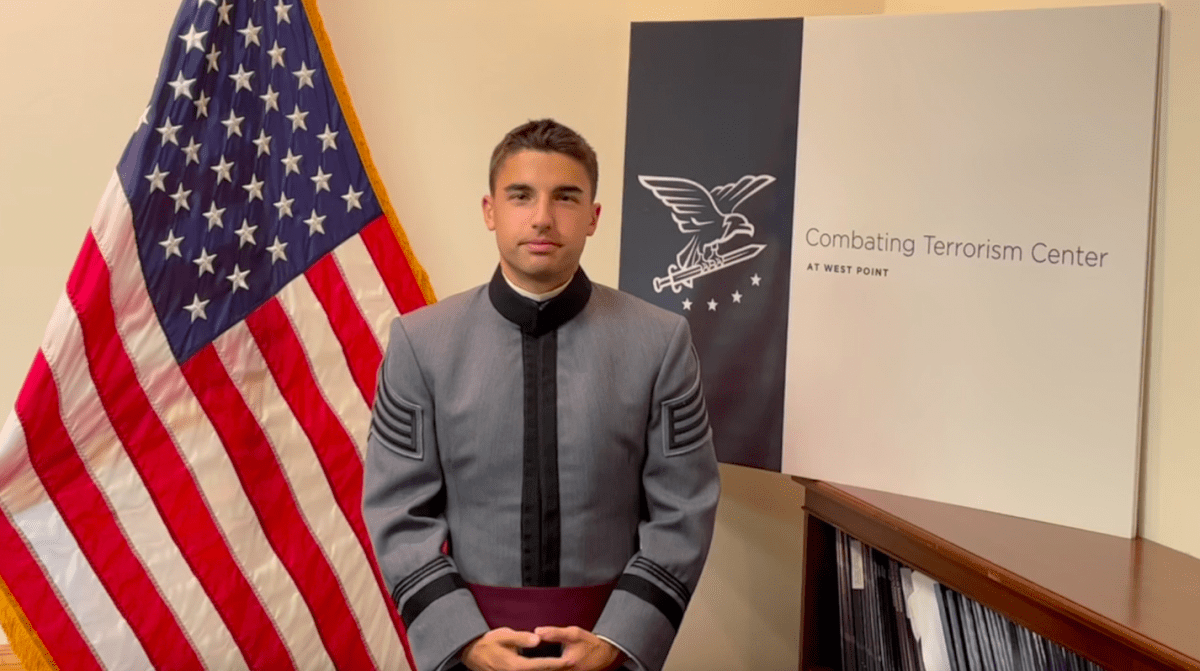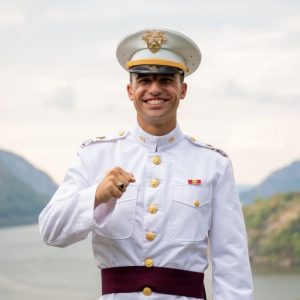 Meet CDT Matthew Porter, the CTC Cadet of the Month for December 2022. Matthew was raised in Brentwood, TN, by his parents, Chad and Diana Porter. Matthew is a senior majoring in International Affairs with a minor in Terrorism Studies. He serves as a Company Honor Officer, and is the Captain of the Men's Cross Country team and Co-Captain of the Men's Track and Field team.
Since joining the Terrorism Studies Minor, Matthew has had the opportunity to participate in crisis simulation exercises with the Fire Department of the City of New York, intern with the Federal Bureau of Investigation in Kansas City, MO, and meet with senior members of the intelligence community and Army officials.
Matthew hopes to commission in the United states Army as a Military Intelligence Officer. After commissioning, he hopes to attend graduate school in the pursuit of a long-term career in the intelligence community.