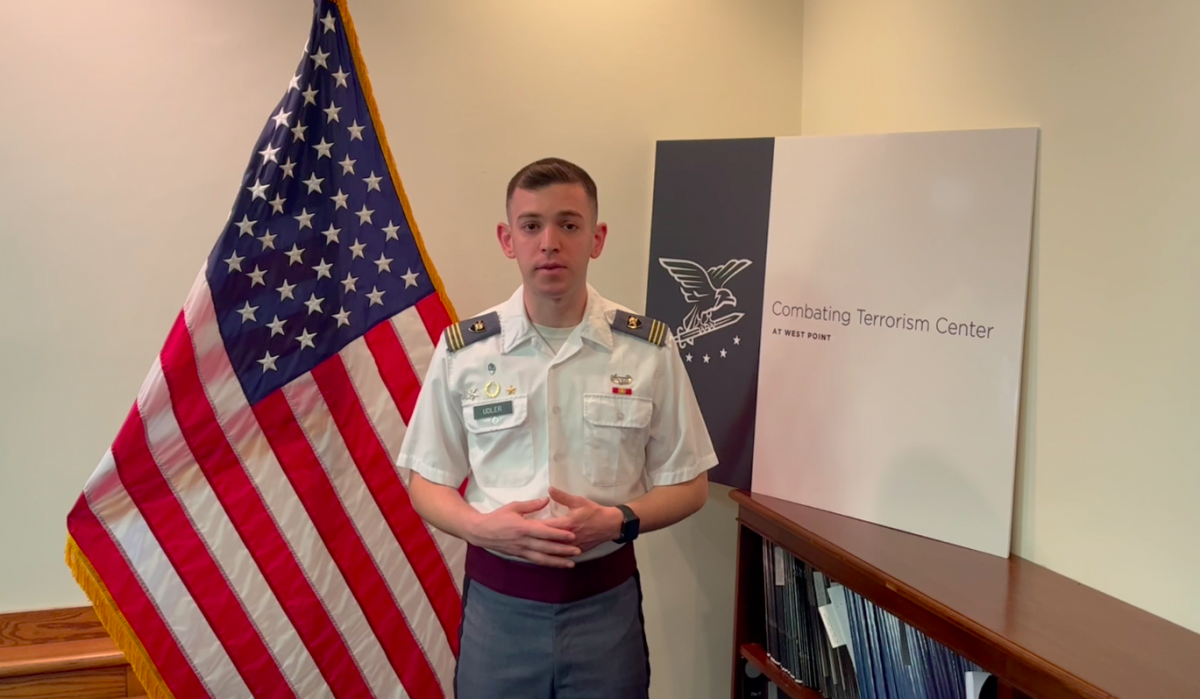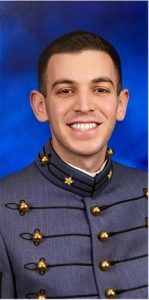 Meet CDT Amir Udler, the CTC Cadet of the Month for May 2022. Amir was raised in the small city of San Ramon, California, by Tali and Zvi Udler. At West Point, Amir is a senior majoring in International Affairs, Spanish, and Arabic, with a minor in Terrorism Studies. Additionally, Amir is currently finalizing his research on the evolution of the language of counterterrorism policy in Spain. Aside from academics, he is the Cadet-in-Charge of the Jewish Chapel Hillel Club as well as a member of West Point's Cyber Policy and Model United Nations teams.
Since joining the Terrorism Studies Minor, Amir has had the opportunity to intern at Fort Bragg, North Carolina, in support of Special Operations Forces. While there, he gained exposure to the strategic planning process in the creation of long-term policies for the Special Operations Community. In addition to participating in various meetings, workshops, and trainings with subject matter experts in the field, Amir was able to independently research contemporary matters in the cybersecurity and counterterrorism domains.
Amir will commission in the United States Army as a Cyber Officer. Amir looks forward to learning and applying the best cyber practices during his career in the Army.