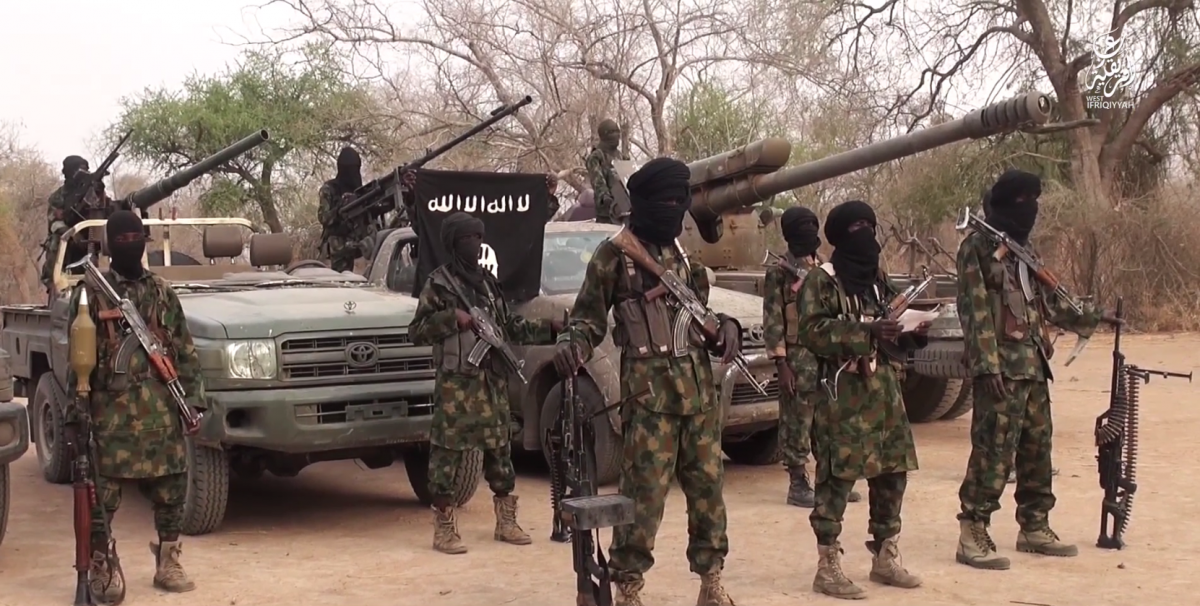 In a conflict that has no easy answers and no solutions in sight, Boko Haram is already and will remain one of Africa's enduring insurgencies. In order to better understand Boko Haram now and in the future, this report, edited by Jacob Zenn, challenges some key misconceptions about the insurgency and provides new analyses and insights based on many exclusive primary source materials and datasets. To provide these unique insights, several authors with on-the-ground experience contribute to six areas that are increasingly important but under-researched about Boko Haram and Islamic State in West Africa:
– Ideology (Abdulbasit Kassim)
– Gender (Elizabeth Pearson)
– Leadership (Atta Barkindo)
– Counterinsurgency (Idayat Hassan and Zacharias Pieri)
– Regional dynamics (Omar Mahmoud)
– Terrorist networks (Jacob Zenn)
It is hoped that these analyses of 'Africa's enduring insurgency' will be useful to counterterrorism practitioners, humanitarian organizations, and academia and will assist in understanding and, ultimately, mitigating and resolving the conflict.
To access the full report, click here.
•••••••••••••••••••••••••••••••••••••••••••
To access individual sections of the report, see below:
Chapter 1: Boko Haram's Internal Civil War: Stealth Takfir and Jihad as Recipes for Schism by Abdulbasit Kassim
Chapter 2: Wilayat Shahidat: Boko Haram, the Islamic State, and the Question of the Female Suicide Bomber by Elizabeth Pearson
Chapter 3: Abubakr Shekau: Boko Haram's Underestimated Corporatist-Strategic Leader by Atta Barkindo
Chapter 4: The Rise and Risks of Nigeria's Civilian Joint Task Force: Implications for Post-Conflict Recovery in Northeastern Nigeria by Idayat Hassan and Zacharias Pieri
Chapter 5: Local, Global, or in Between? Boko Haram's Messaging, Strategy, Membership, and Support Networks by Omar Mahmoud
Chapter 6: Boko Haram's Fluctuating Affiliations: Future Prospects for Realignment with al-Qa`ida by Jacob Zenn