Back to Team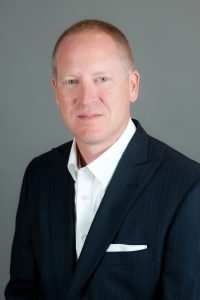 Dr. Geoff D. Porter is the president of North Africa Risk Consulting, Inc., a consulting firm specializing in political and security risk in North Africa. North Africa Risk Consulting advises multinational corporations on the political and security contexts in Algeria, Libya, Mauritania, Morocco, and Tunisia.
Dr. Porter was previously an Assistant Professor in the Department of Social Sciences at the United States Military Academy at West Point and a researcher at the Combating Terrorism Center from 2013-2016. His research focused on conflict and instability and the extractive industries in North Africa and the Sahara.
Dr. Porter has an MA in Classical Arabic and a Ph.D. in Middle Eastern Studies, both from New York University. He is fluent in Arabic and French and over the course of his career has traveled and lived extensively throughout North Africa. Go Army. Beat Navy.