Back to Downing Scholars Program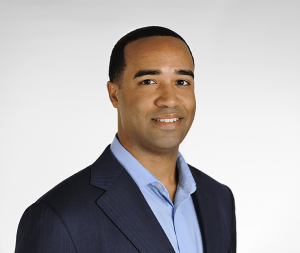 Major Jarod Taylor is a foreign area officer in the U.S. Army, assigned as the Deputy Chief of the Office of Defense Cooperation at U.S. Embassy Baku, Azerbaijan. In this role, he is responsible for leading the execution of U.S. security cooperation programs in Azerbaijan, advancing the bilateral military relationship, as well as supporting the defense and security objectives of the Commander U.S. European Command and the U.S. Ambassador to Azerbaijan.
Major Taylor began his career as an infantry officer with assignments in the 82d Airborne Division, 3d Cavalry Regiment (Stryker), 101st Airborne Division, and has also held positions with NATO, the Department of State, and in the Office of the Secretary of Defense. He has deployed to Haiti, Iraq, Afghanistan, Turkey, and the United Arab Emirates. Jarod's recent assignments include serving as a Cyber Policy Advisor in the Office of the Secretary of Defense and as a Political-Military Affairs Officer at the Department of State's Iran Regional Presence Office.
Jarod was a Downing Scholar and a recipient of the Harold W. Rosenthal Fellowship in International Relations. In 2021, he was a member of the inaugural class of the Aspen Strategy Group Rising Leaders Program.
He is a graduate of Yale University, the U.S. Military Academy, and Defense Language Institute Foreign Language Center.