Back to Downing Scholars Program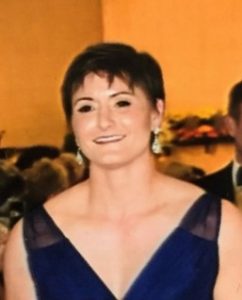 Major Caitlin Conley is originally from New York's Hudson Valley area. After high school, Caitlin attended West Point where she graduated in 2007 and commissioned as a Military Police Officer. Caitlin served as an MP Platoon Leader with the 42nd Military Police Brigade and the 4th Brigade 2nd Division Stryker Brigade Combat Team to include a rotation to Iraq in support of OIF. In 2010, Caitlin joined U.S. Army Special Operations Command.
Caitlin graduated in 2018 with a Master in Public Policy from Harvard University's Kennedy School of Government.