Back to Downing Scholars Program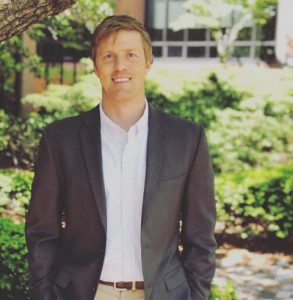 Captain Paul Erickson graduated from the United States Military Academy in 2011 and commissioned as an Infantry officer. Paul's first assignment was to the 173rd Airborne Brigade Combat Team, where he served as a Fires Support Officer and Rifle Platoon Leader.
Next, he served with the 1st Ranger Battalion in various positions. Most recently, Paul served as an Operations Officer, Rifle Troop Commander, and Headquarters and Headquarters Troop Commander with the 3d Cavalry Regiment. He has multiple combat deployments to Iraq and Afghanistan. He is currently serving within the Special Operations community.
In 2021, Paul received a Master of Arts in Law & Diplomacy from The Fletcher School at Tufts University. He is married with two children.