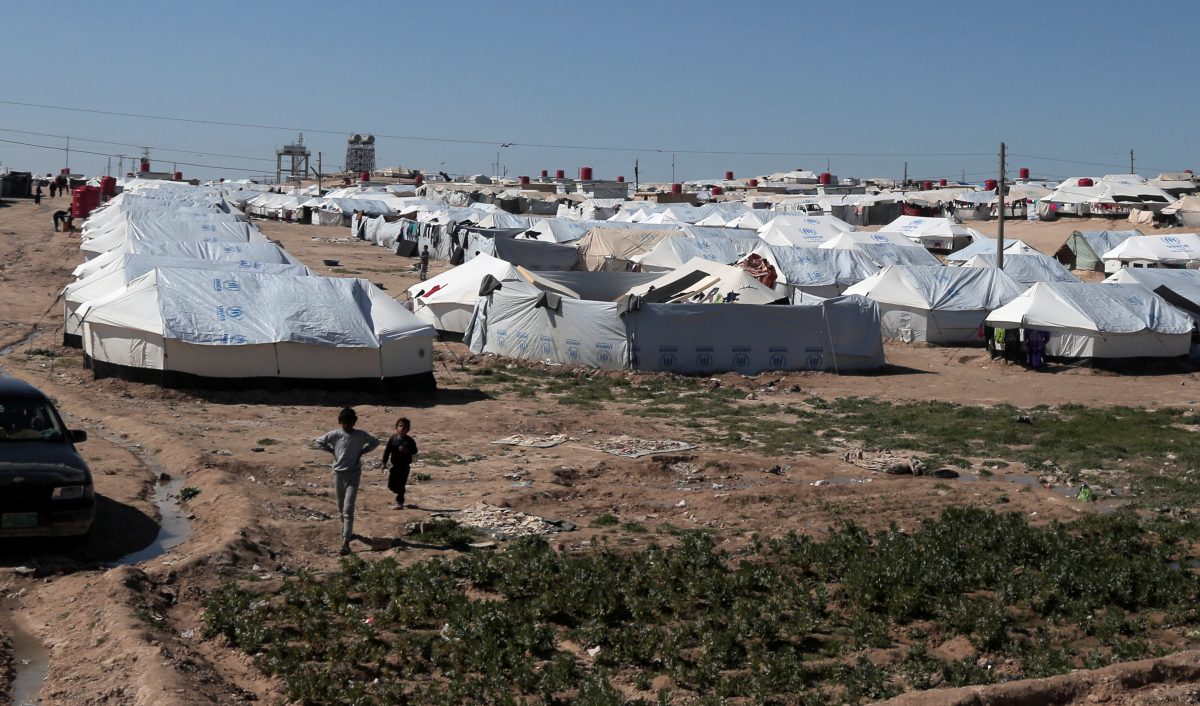 This report focuses on the topic of foreign minors who are stuck in limbo after the fall of the territorial caliphate, particularly those who live in dangerous conditions within detention facilities as countries determine their roles and responsibilities in addressing the issue in the region. Although nations are right to assess the potential risks associated with returning Islamic State-affiliated minors, the costs of delayed action are high.
To support stakeholders tasked with weighing such tradeoffs, the first half of this report uses a range of primary and secondary sources to review the experiences some foreign minors have during and after life in the Islamic State. The report suggests that such circumstances can create barriers to a minor's rehabilitation and reintegration, but argues that addressing key issue areas may improve programming for returning minors.
With that rationale in mind, the second half of this report lays out four focus areas and draws from research about children in other adverse contexts, including those affected by conflict, displacement, deprivation, or abuse, to raise considerations for stakeholders developing rehabilitation and reintegration programs for returning minors.