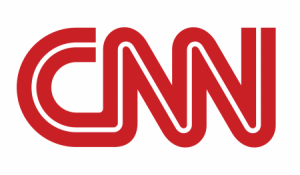 The Combating Terrorism Center's latest report, "Remotely Piloted Innovation: Terrorism, Drones and Supportive Technology," has been featured in a CNN article by Jamie Crawford. Entitled "Report warns of ISIS developing drones for chemical attacks," the piece outlines the major findings by Don Rassler, author of the report and the Center's director of strategic initiatives.
Read the CNN article here.
Read the CTC's drones report here.