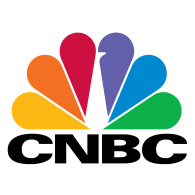 CNBC has published an article citing the CTC's recent report on drones. Entitled "Terrorists have a cheap new weapon that's surprisingly simple to deploy," the article touches on several highlights from the drones report by CTC Director of Strategic Initiatives Don Rassler, including diversionary uses of drones by terrorists.
Read the CNBC article here.
Click here to access the drones report.